Pediatric Dentist – Annapolis, MD
Get to Know
Beverly Jimenez, DDS
Dr. Beverly Jimenez, also known as "Dr. Sissy," has been a pediatric dentist in the Annapolis area for more than 15 years. She recently opened the doors to her own dental office, Annapolis Pediatric Dentistry; a fun, colorful, and inspiring place for kids to receive dental care. Her philosophy is to make dentistry easy and comfortable, not "scary." She takes a conservative approach, emphasizing prevention, diet, and healthy habits from an early age.
Why Did You Decide to Become a Pediatric Dentist?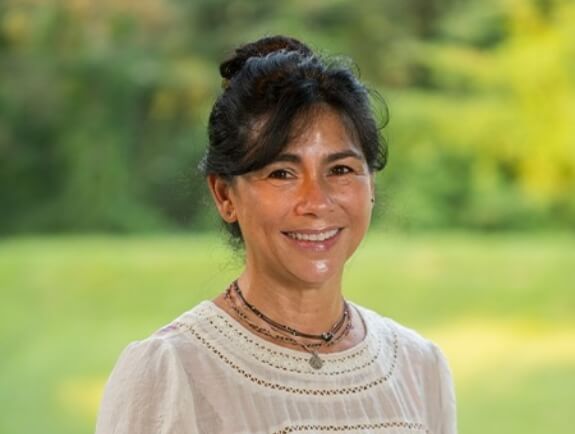 Dr. Sissy was drawn to healthcare from an early age thanks to her parents—her father was a surgeon and her mother was a nurse. While in college, she participated in an internship that exposed her to dentistry, and she decided it would be the best fit for her. She knew right from the beginning that she wanted to work with children, so choosing to specialize in pediatric dentistry was a given.
Where Did You Study Dentistry?
A graduate of the University of Maryland Dental School, Dr. Sissy completed her specialty pediatric training and residency at Interfaith Medical Center in Brooklyn, New York.
Outside of the Dental Office, What Do You Like to Do?
A mother of four, Dr. Sissy enjoys being happy, healthy, and creative. She has previously been involved in volunteer dental missions, providing oral health to underserved children in various countries throughout the world.